Sourcing from local farms
It is in the pastures of the French regional breeding basins that we select our quality meats.
85% of the animals brought in come from within a 180 km radius of our work site. This approach allows us to ensure a significant reduction in the level of stress of the animals we receive thanks to shorter transport times than the thresholds set by the regulations.
All transport of animals from the farms is carried out by licensed professionals who comply with the regulations and are trained in animal handling and care.
Our supply basin
Discover our breeds
Meat breed within a 180km radius
Meat breed within a 180km radius
Our central location gives us access to the best French suckler breeds as well as to all the mountain breeds born and bred in the extensive lands of the Massif Central. We also have access to all the other breeds that could ideally be introduced into our regions for the reputation of their meat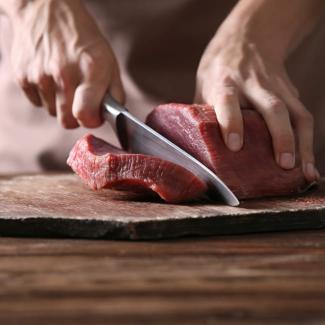 Looking for a customised product? We offer a wide range of customised services to meet your every need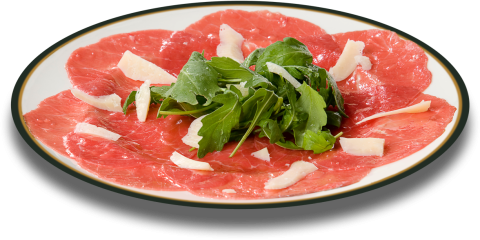 A proven method
We have a latest-generation ERP system to ensure seamless traceability of the meat from its origin.
Existing industry approach
In addition to the rigorous selection of animals, we market more than 20% of our products through SIQO and our own quality procedures.