Butchery, Caterer and delicatessen
An adapted offer for each type of shop
Carcasses
We rigorously select the carcasses offered in our shops.
Matured meats
A unique maturation process is used for our meats to ensure optimal tenderness and flavour.
See the products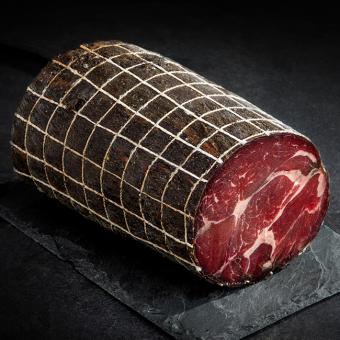 Beef delicatessen
Innovative and tasty, these products are a delight for meat lovers.
See the products
Offals
We select our best offal for your stalls.
See the products