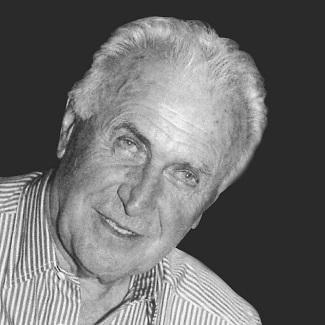 The Puigrenier company was founded in 1976 by Jean PUIGRENIER. Born into a family of breeders and butchers, Jean PUIGRENIER started the company by running a cutting plant for French beef. The company developed a special relationship with the breeders and cooperatives of the surrounding regions.
Recognised for the quality of its regional beef, the company experienced sustained growth in the sale of raw products. In the mid-1980s, his son, Hervé PUIGRENIER, joined the company and took over the development of the 100% family adventure. Faced with growing demand, the activities were rapidly expanded and product innovation was placed at the heart of the company's strategy.
The company has segmented its product offer around 4 main outlets:
Supermarkets and hypermarkets
Out-of-home catering
Retail butchers
International
The company specialises in beef breeds with a 100% integrated production tool (slaughtering, boning, cutting, trapping, processing).
It is recognised for the quality of its meats and its innovative strength with several awards won: GRES D'OR 2012, LSA 2014, SIAL 2016, SIRHA 2017 and SIRHA 2019.
A single objective
We aime at allowing the greatest number of consumers to have access to a noble, quality product, rich in taste and nutrients.
PUIGRENIER is a team of specialised professionals who are 100% committed to the signed quality of the meat.
With more than 300 employees, the company make sure to maintain its family business spirit where every initiative counts.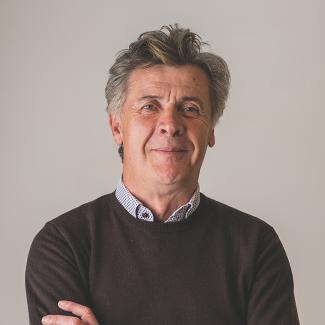 Hervé PUIGRENIER : President
"Since my father founded the company in 1976, its vocation has been to supply quality meat. For this, our geographical location, the region of Auvergne in France, at the heart of the meat breeds area, is our main asset.
And it is thanks to the various investments made in recent years and the constant search for innovation that we are able to add value to the animals raised in our region. The professionalism of our staff and the expertise of our breeders are the most important factors in the company."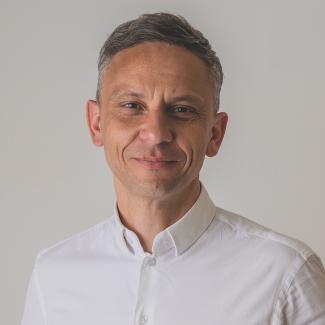 Pierrick PRIOUZEAU : Butcher by training, General Manager (Operations)
"A quality product, a profession, a passion... every day pushes us to go further for our customers, our breeders and our employees. Our difference resides in our uniqueness."
Norbert LOUIS : Chartered Accountant, Managing Director (Administration & Finance)
"During my first 10 professional years, I accompanied more than 100 companies thanks to my business expertise in the many fields of management. As a father, I am concerned about the quality of the food served to our children and the future of our French agriculture. I joined the Puigrenier family in 2014 to devote my energy and experience to ambitious, innovative and sustainable projects. "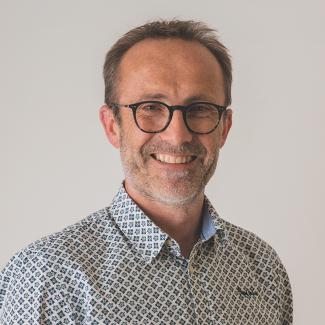 Charles LACOSTE : Food engineer, Sales manager
"By listening and adapting to market evolutions, our commercial approach is resolutely customer-oriented.
Product differentiation, history and innovation are the pillars that characterise our offer. We are committed to provide an answer to almost all the problems encountered by our customers. Our sales teams are there to help turn all projects into real commercial successes."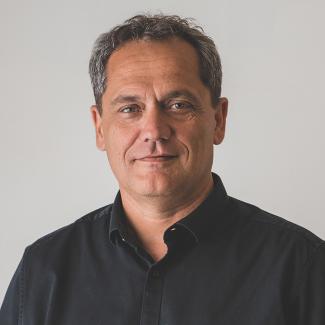 Bertrand NUGUE : Livestock Production Technician, Purchasing Manager
"In this position since 2010, my role as Purchasing Director is to encourage, in partnership with our breeders and producer organisations, a production that is increasingly in tune with new societal expectations, both in terms of quality and quantity, while maintaining tradition and know-how.
Origin, Selection, Traceability, Animal welfare are the basis of our organisation in order to guarantee healthy and tasty food for consumers."