A 100% family-owned company, specialized in the production of
beef…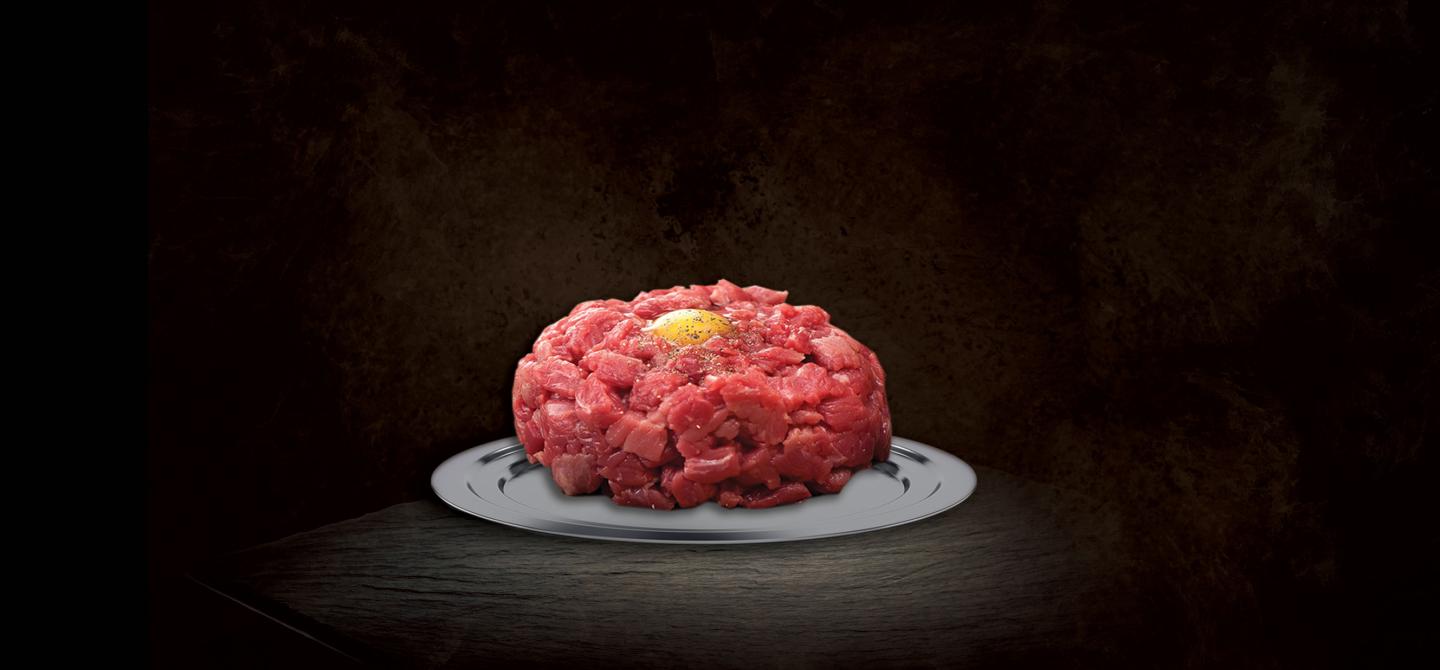 The signed quality of meat
An offer that is tailored to you
Find out about our ranges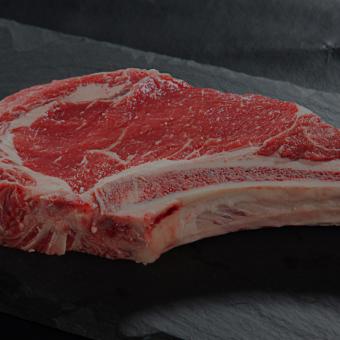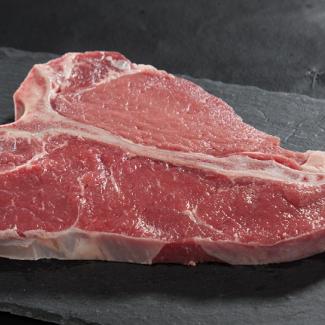 Puigrenier is a 100% family-run business whose aim is to give as many consumers as possible access to a noble, high-quality product that is rich in taste and nutrients. We are a team of professionals committed to a signed quality of meat.
We make quality a priority throughout our production chain. Committed breeders, faultless traceability, renowned labels and continuous improvement of our production processes are all at the service of the quality of our meat.
We are committed to conducting a socially responsible approach. We are therefore dedicated to reducing the impact of our processes on the environment and we make it a priority to ensure the well-being of both our animals and our employees within an ethical framework.