Large and medium retail stores
An adapted offer for each type of shop
Carcasses
We rigorously select the carcasses offered in our shops.
Muscles
A wide range of vacuum packaged muscle is selected to meet the needs of each customer.
See the products
Matured meats
A unique maturation process is used for our meats to ensure optimal tenderness and flavour.
See the products
Smoked meats and beef sausages
We create innovative products for greater differentiation on your shelves.
See the products
Pieced meats
We offer a range of products for both small and medium retail stores
See the products
Elaborated products
We follow the latest market trends to offer you innovative and elaborated ranges.
See the products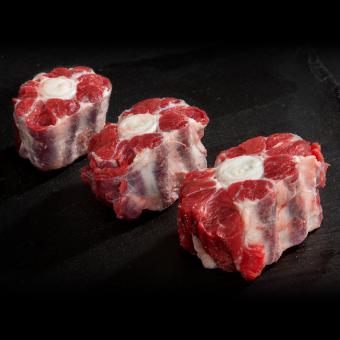 Offals
We select our best offals for your shelves.
See the products